The WordPress.com 2014 annual report for DR BALJOT BHARAJ'S blog.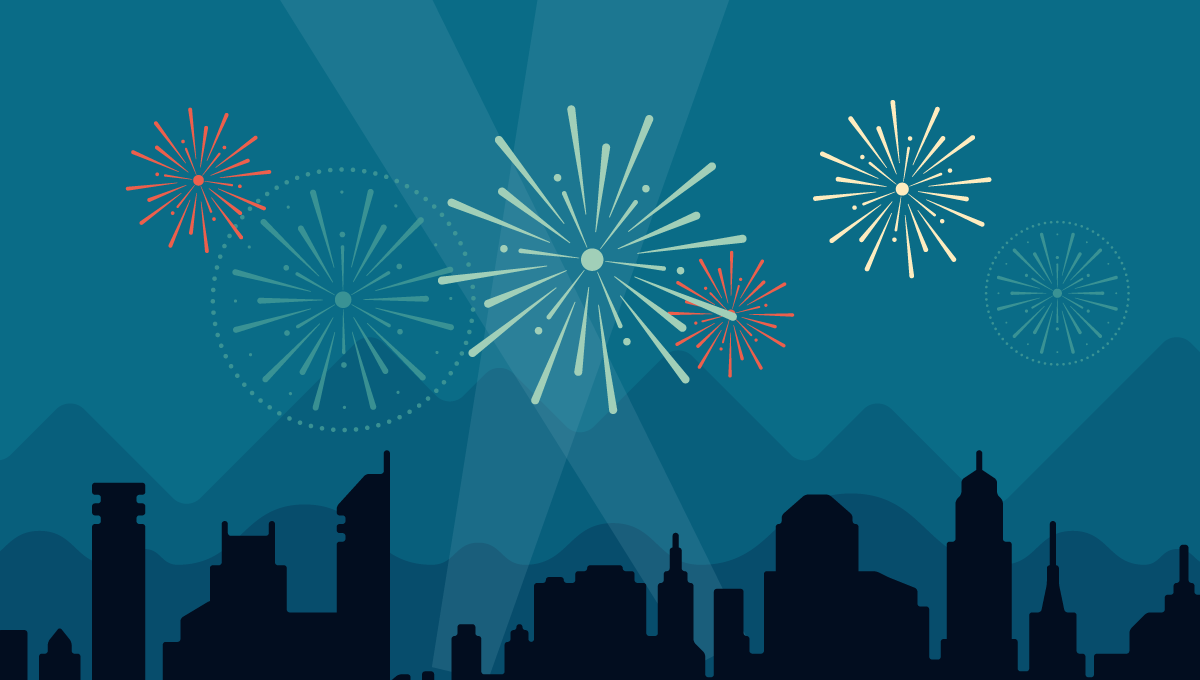 Here's an excerpt:
The concert hall at the Sydney Opera House holds 2,700 people. This blog was viewed about 13,000 times in 2014. If it were a concert at Sydney Opera House, it would take about 5 sold-out performances for that many people to see it .
I am really thankful and grateful to everyone who visited my blog and found something useful about health through Ayurveda . 
These are some of the responses and kind words which are so inspiring that it keeps me motivated to share the virtues of Ayurveda . I am humbled .
Thank you so much for posting, Dr Baljot Bharaj! If I ever come to India, I would love to visit your center and see how you serve women with the kayakalpa postnatal (and menopausal?) care.
Love this post! Thank you!! There is so much a new mom doesn't know about breastfeeding, I'm scowering the internet myself to help my friends. I was blessed with it coming easy for me (AFTER we figured out how to latch). – but so many of my friends have struggled. And dried up their supply not knowing they were!
Congratulations for nice article and well compare with Ayurvedic reference.
Thanks for linking up with the Thirty-One:10 breastfeeding link-up! I LOVE the graphics here of What Moms Can Do and What Dads Can Do – perfect!
Very informative and useful . All the parts of Lotus has a medicinal value .
Didn't know so many types of salt existed. Thanks for sharing!
One of my sisters gave birth recently, choosing to do it at home with the help of midwife and she was very pleased by the entire experience. During the pregnancy we searched the internet for info and your site was one of those we checked. We really appreciated the valuable information we found there about pregnancy, giving birth and caring for the baby so thank you for that . Keep up the good work.
                 Sarve Bhavantu Sukhinah I Sarve Santu Niramayah II  
                        (May All Be Happy I May All Be Healthy II)